Ben asked me to meet him in Starbucks in The Gardens where he was hard at work at his assignments with Adrian. So I took the bus over to MidValley and legged it over to The Gardens where I spotted the both of them huddled in a corner with their laptops.

I was there to have lunch with them and then catch a movie. At first we thought that we had little time to spare before our movie so we had a hurried lunch in McD before going to the GSC counter to get tickets. We'd wanted to watch Despicable Me but since the cinema was nearly full with only front seats available, we switched to Despicable Me 3D, which started later.

Since we had some time to kill, I dragged the guys (almost) all over MidValley and The Gardens to hunt out a suitable birthday present for a girl (Vemal's orders) but in the end I had to ask Vemal to get it from the ALDO store in Sunway Pyramid since the one in The Gardens were so INEFFICIENT in inventory management (that's accounting pun for you!!). Anyway, since there was nothing more I could do, I let the guys take free rein, and they decided to settle in Austin Chase so that they can set up their laptops again. We had cake, which was on Adrian (thanks!!!).


American Cheesecake

Tiramisu with Rum

Caca
t-ness...the Austin Chase workers cut the cakes so ugly-ly. If you notice, the American Cheesecake base is missing a small part and the Tiramisu slice was so measly compared to the last time I was there. Anyway, we left after we finished the cake for our movie.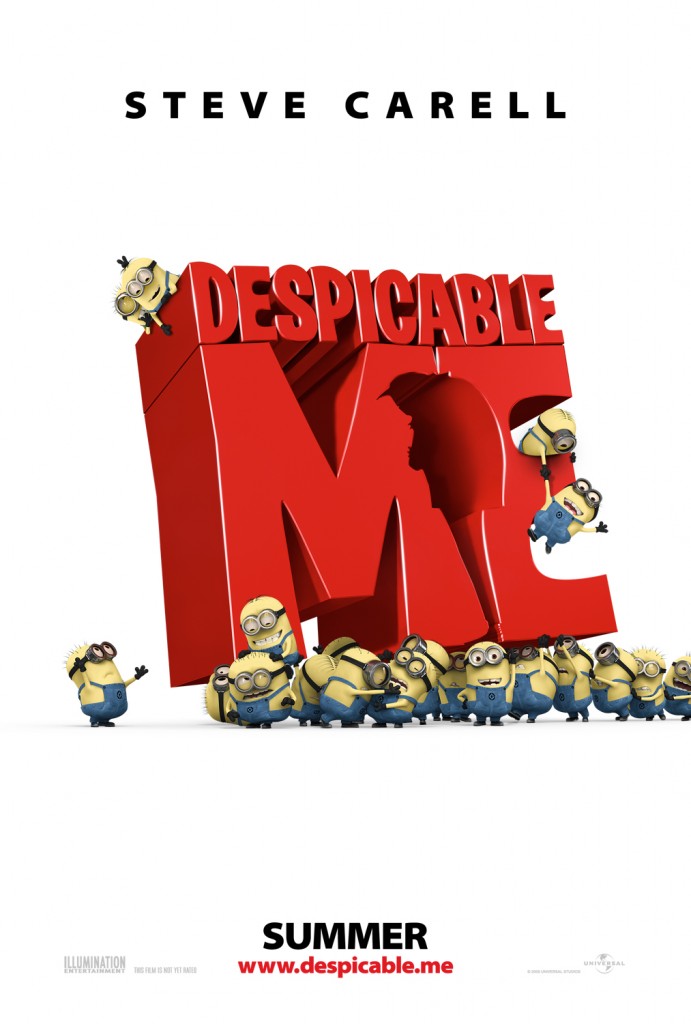 Switching to 3D was the best choice of the day!!! The movie blew my expectations. I guess Despicable Me is slightly overshadowed since it's release is after the much anticipated Toy Story 3. However, Universal Studios did themselves justice. Despicable Me is a MUST WATCH if you're into animated films!! I never expected it to be so FUNNY and at the same time quite touching. I LOOOOVE the little minions in the show:-
Can I have the plushie pleeeeeease??!!!!
Oh yea, I wore my free circle lense daily disposable from Fresh Kon. It's a dark ring lense which is supposed to make the pupils of my eyes bigger. So I was taking some pictures with Ben to see if there is a difference:-
Whatever
lah
...since the camera was out, random random pictures!!